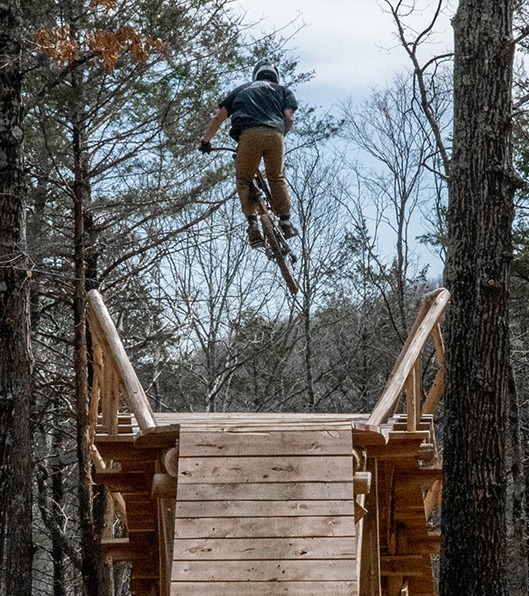 Our mission is to make Southwest Missouri a destination for adventurous cyclists from all over the world. We are blazing a trail to build the most sought after spot on the mountain biking map.
There's always something happening at the park. See our events here!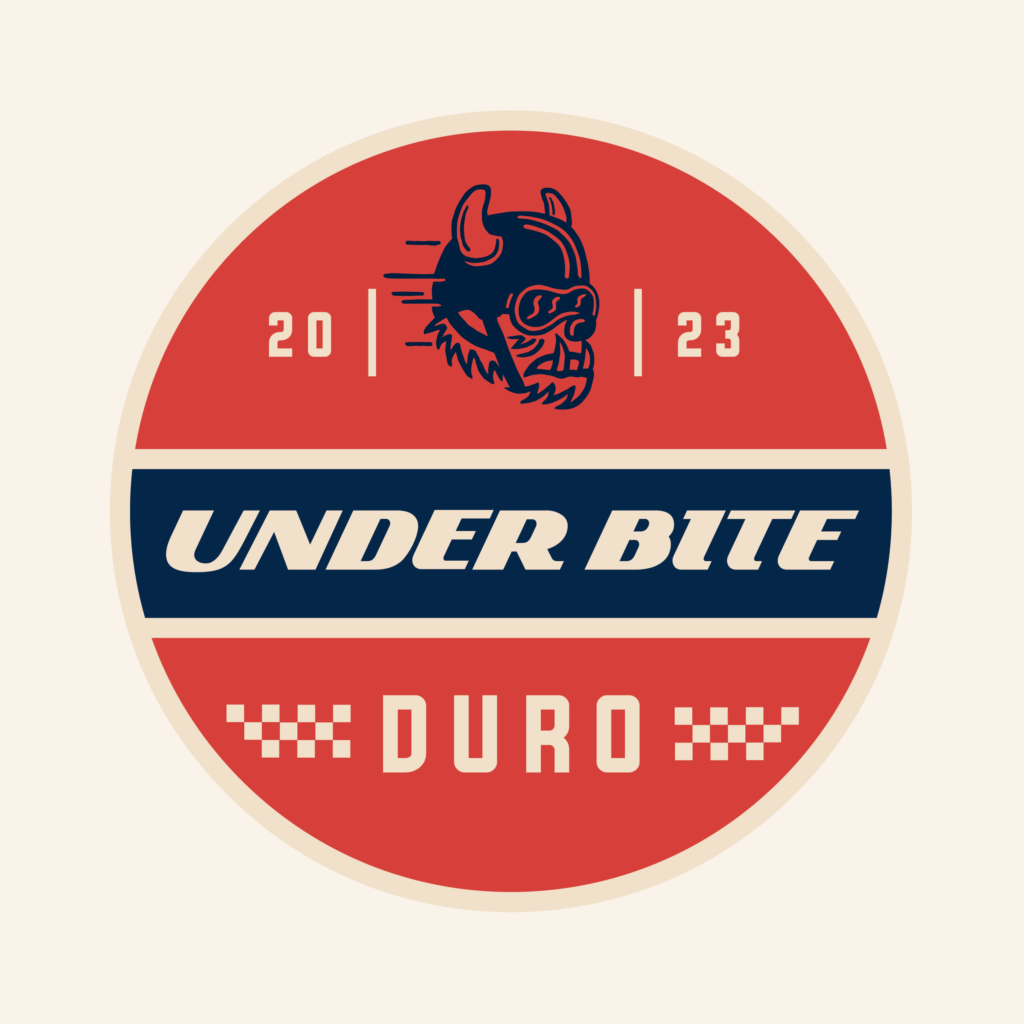 The Underbite Enduro Race is a 12-hour lap-based race. The most amount of laps in 12 hours wins! This action-packed, 5-stage race includes prizes for the top 3 in each category. All participants will receive a free race T-shirt with…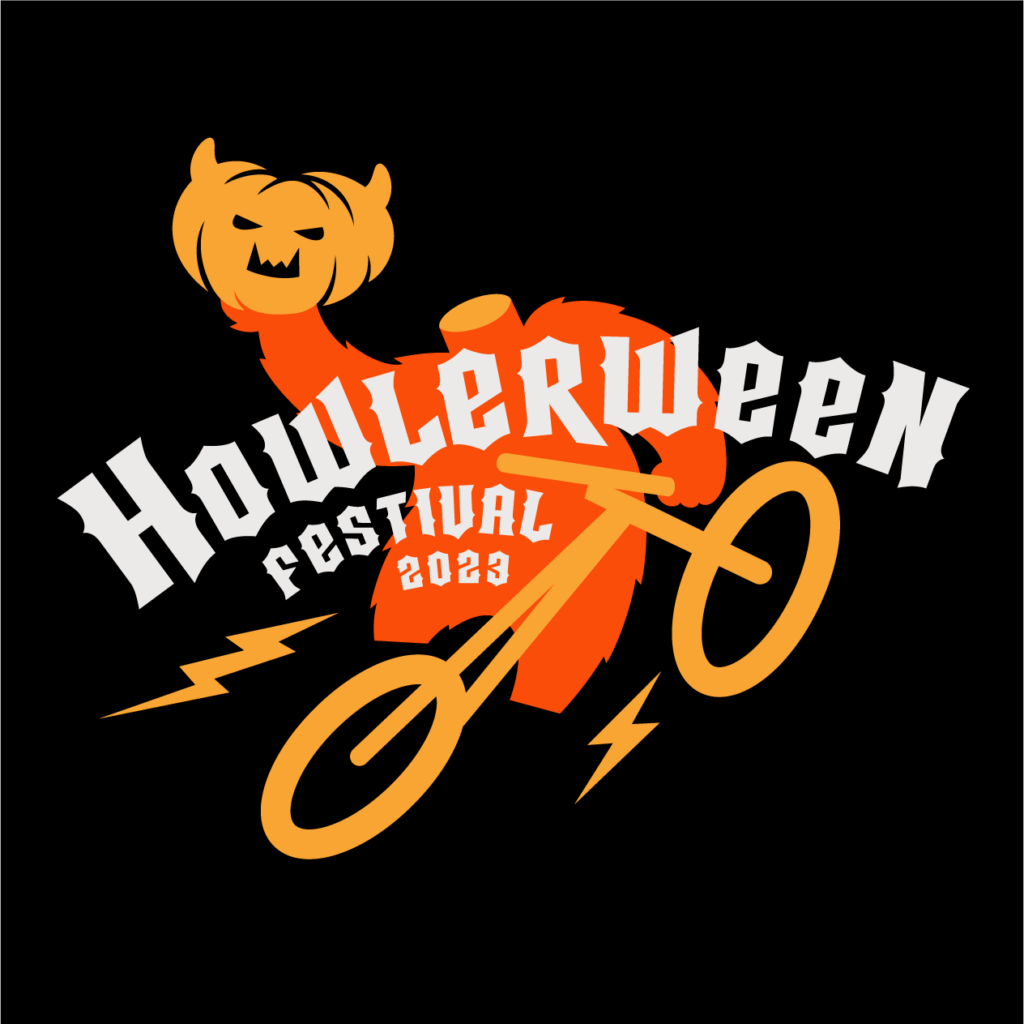 Come out and celebrate in costume for a fun Halloween party, Howler style! Enjoy demos, vendors, and a costume contest as we party all day!
Immerse yourself in the Ozark Mountains with our glamping and van camping options.
You'll never be too far from the trails! You can extend your stay here in the beautiful Ozark Mountains. On the weekends, you can enjoy all our amenities at Basecamp.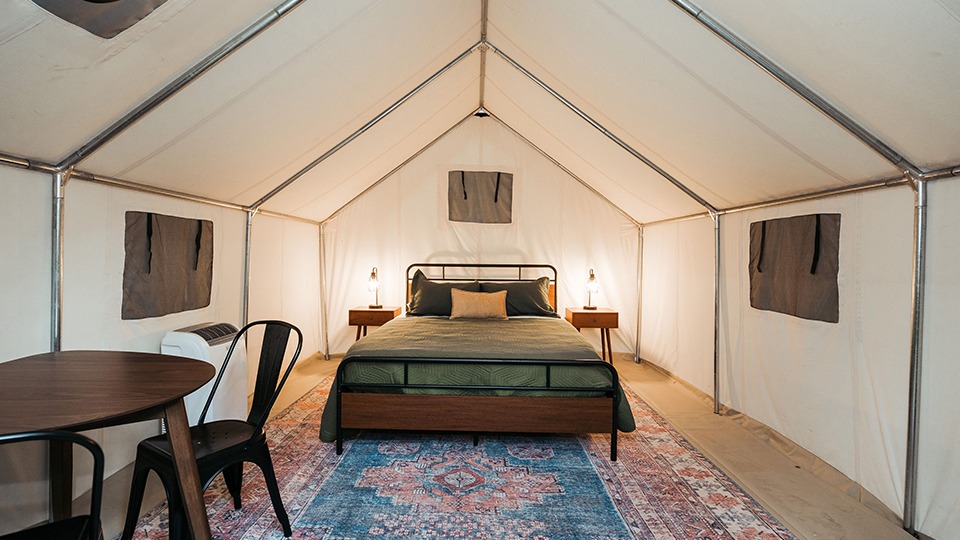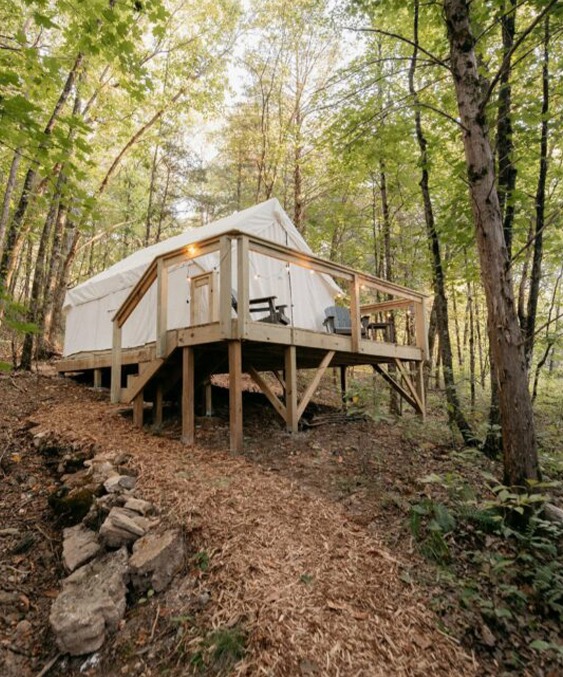 Answers to your burning biking questions.

We align ourselves with the best in the industry.
Learn more about our bike park sponsors.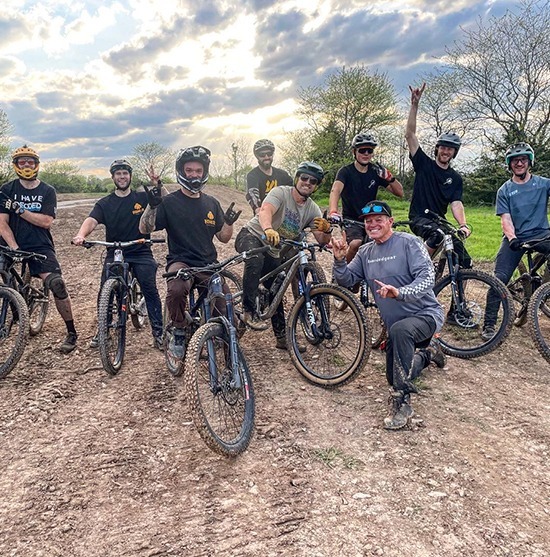 Howler is an incredible place for people to ride, enjoy the outdoors, and grow in their mountain biking journey.
we invite you to experience the obsessed-over and innovative trails we have created with you in mind.
— Max Penny