When you get here, your first stop should always be the Welcome Center. This is the place to get any of your questions answered.
If you've pre-ordered your passes, you can skip the line, check-in, and hit the hill.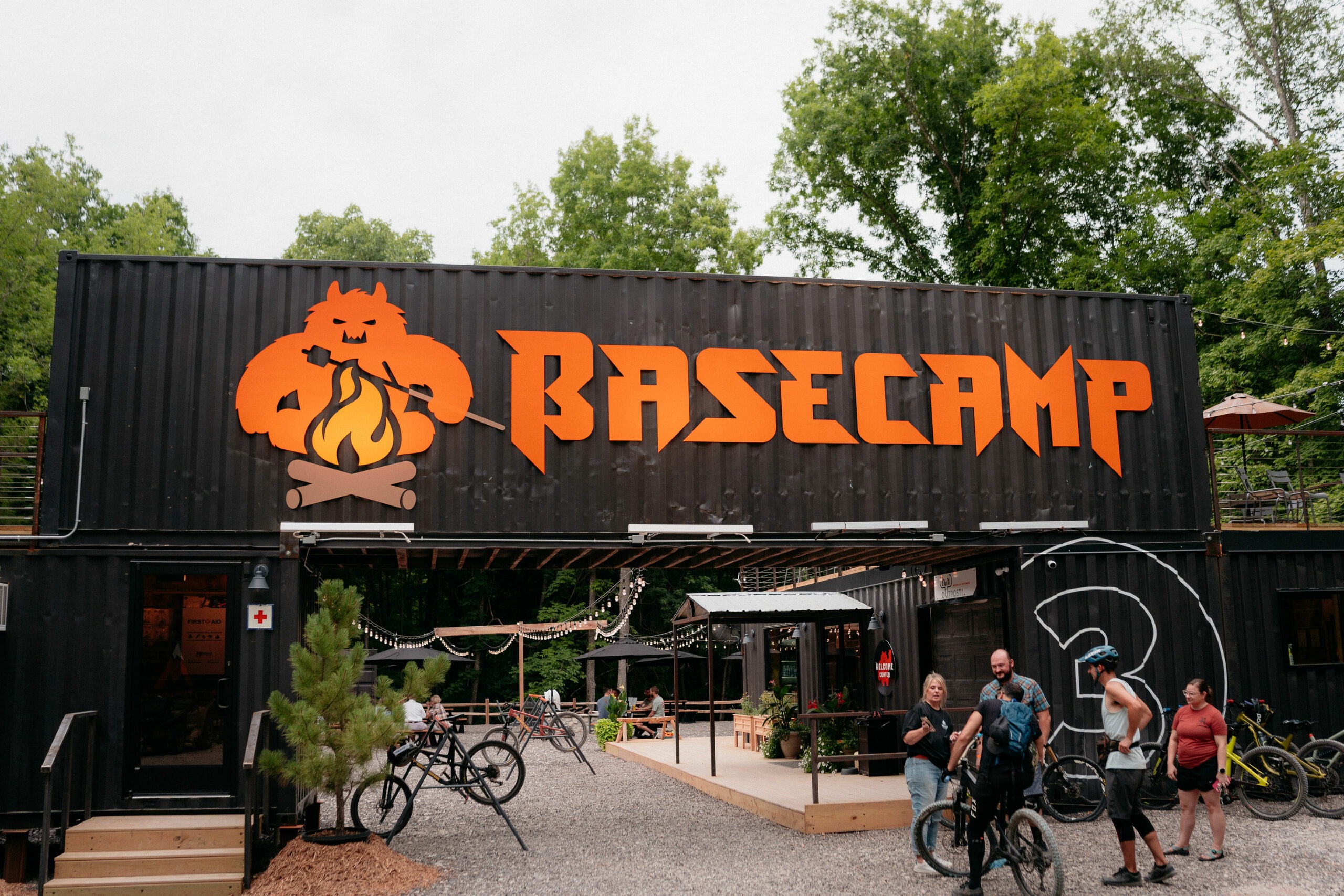 There's no need to ship your bike across the country, we've got one here! You can also rent a full face helmet, knee and elbow pads, and a chest protector if you need them (we recommend all). Grab them when you book your passes!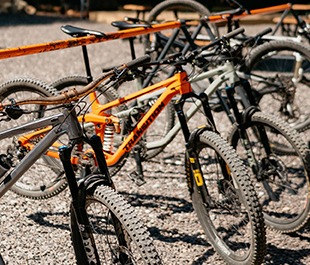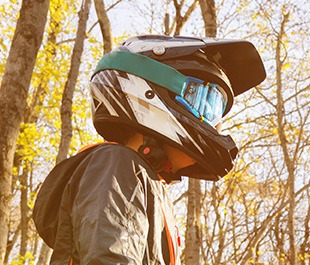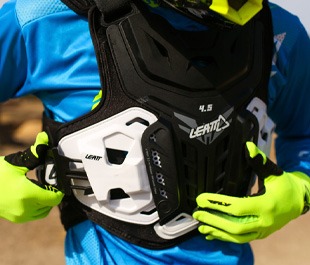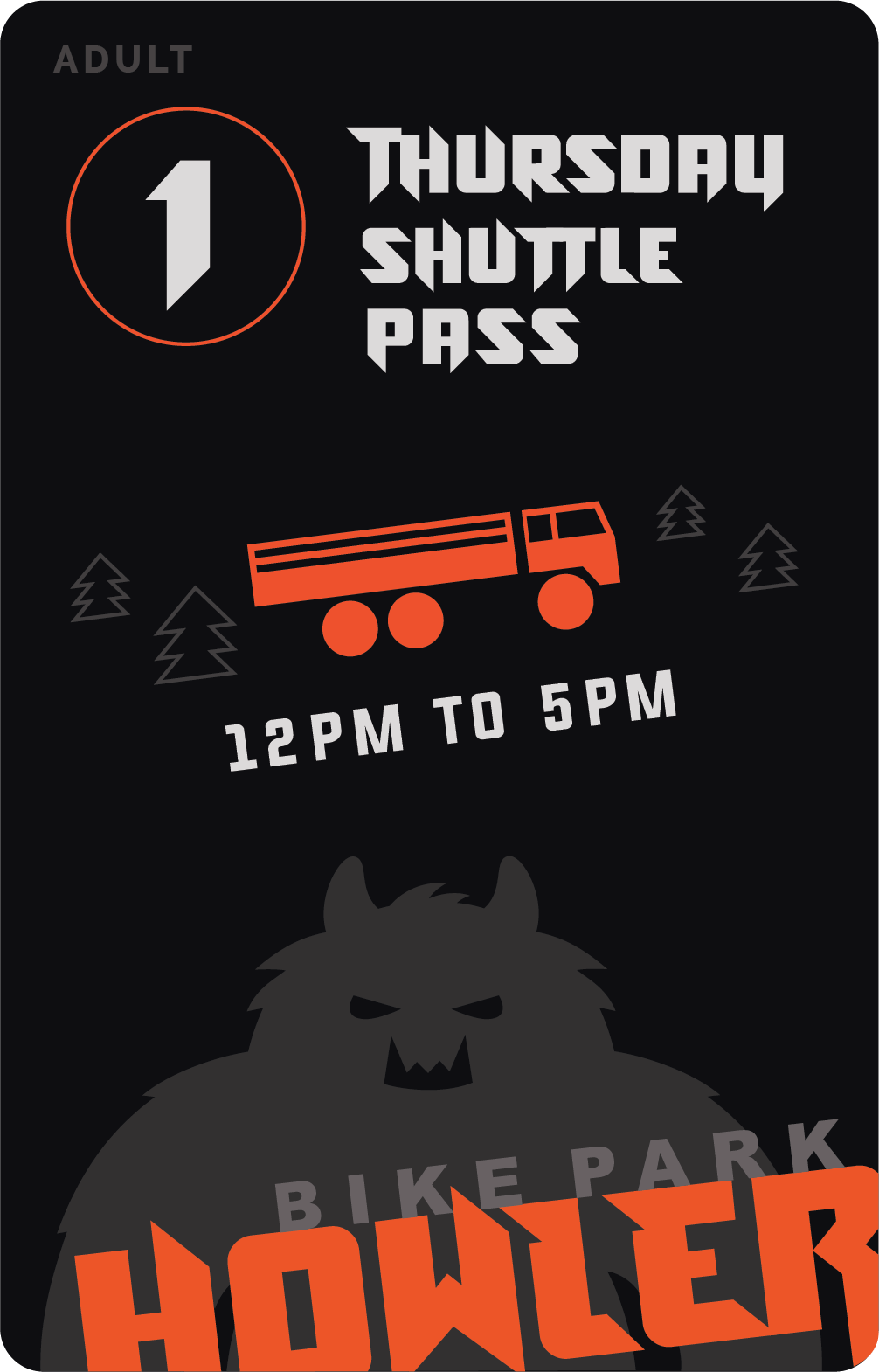 Buy 1/2 Day Pass
Pass & Bike Rental
Buy 1-Day Pass
Pass & Bike Rental
Buy 2-Day Pass
Pass & Bike Rental