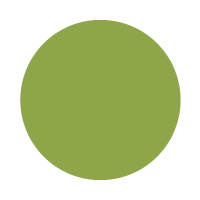 Beginner
Trails for every rider regardless of experience level.

Intermediate
Technical rides with increased difficulty.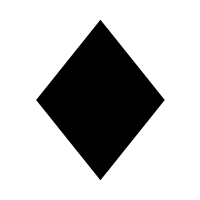 Advanced
Higher difficulty. Steep descents and big jumps.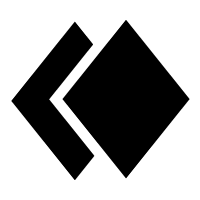 Expert
The most difficult trails. Drops, jumps, and intense riding.
Conditions are muddy with small patches of snow and ice. Upper Hippie Cowboy is closed due to construction. Stroller Coaster is closed from snow.
Current Weather at Howler
Carefully crafted. Our trails are built with ride quality as the top priority.
Buy 1-Day Pass
Pass With Bike Rental
Buy 2-Day Pass
Pass With Bike Rental