DATES: Sep 30 - Sep 30, 2023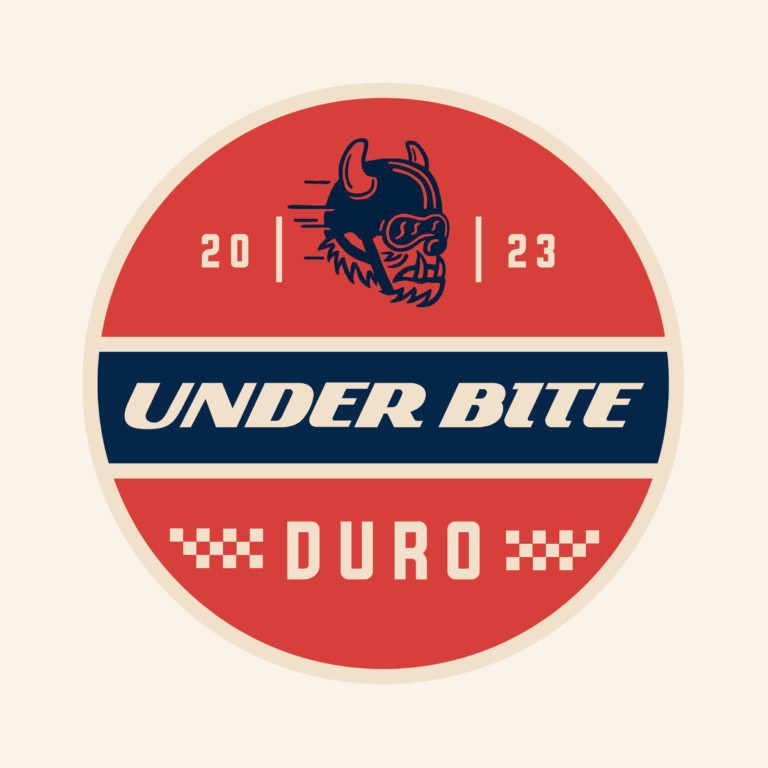 The Underbite Enduro Race is a 12-hour lap-based race. The most amount of laps in 12 hours wins!
This action-packed, 5-stage race includes prizes for the top 3 in each category. All participants will receive a free race T-shirt with entry.
Here's the race rundown:
7 am – Gates open for racers
7:05 am – Race check-in starts
7:45 am – Bikes are lined up on the peak 4 hub for Le Mans start
8 am – Race starts and shuttle service begins
8 pm – Race and shuttle service ends
8:30 pm – Awards Ceremony
Race Categories:
E-bike Solos
Solos
Duos
Quads
Runs are not timed. Hippie Cowboy, Swayze Train, Momo, Mustard Tiger, and Strollercoaster will all be qualifying race tracks, you can ride any one of these trails for any run. You do not have to ride each trail.
You can take the shuttle to the top, climb Say Uncle, or a variation. Only downhill laps are counted.
Teams of 2 or more can only have 1 rider racing at a time.