Black Friday and Cyber Monday Coming at Ya!
DATES: Nov 24 - Nov 24, 2023

Up to 75% Off on select outdoor and biking gear in-store and online.
We've got everything you need to keep sending it. 
Don't miss out! Shop online or get the full Howler experience at one of our retail locations.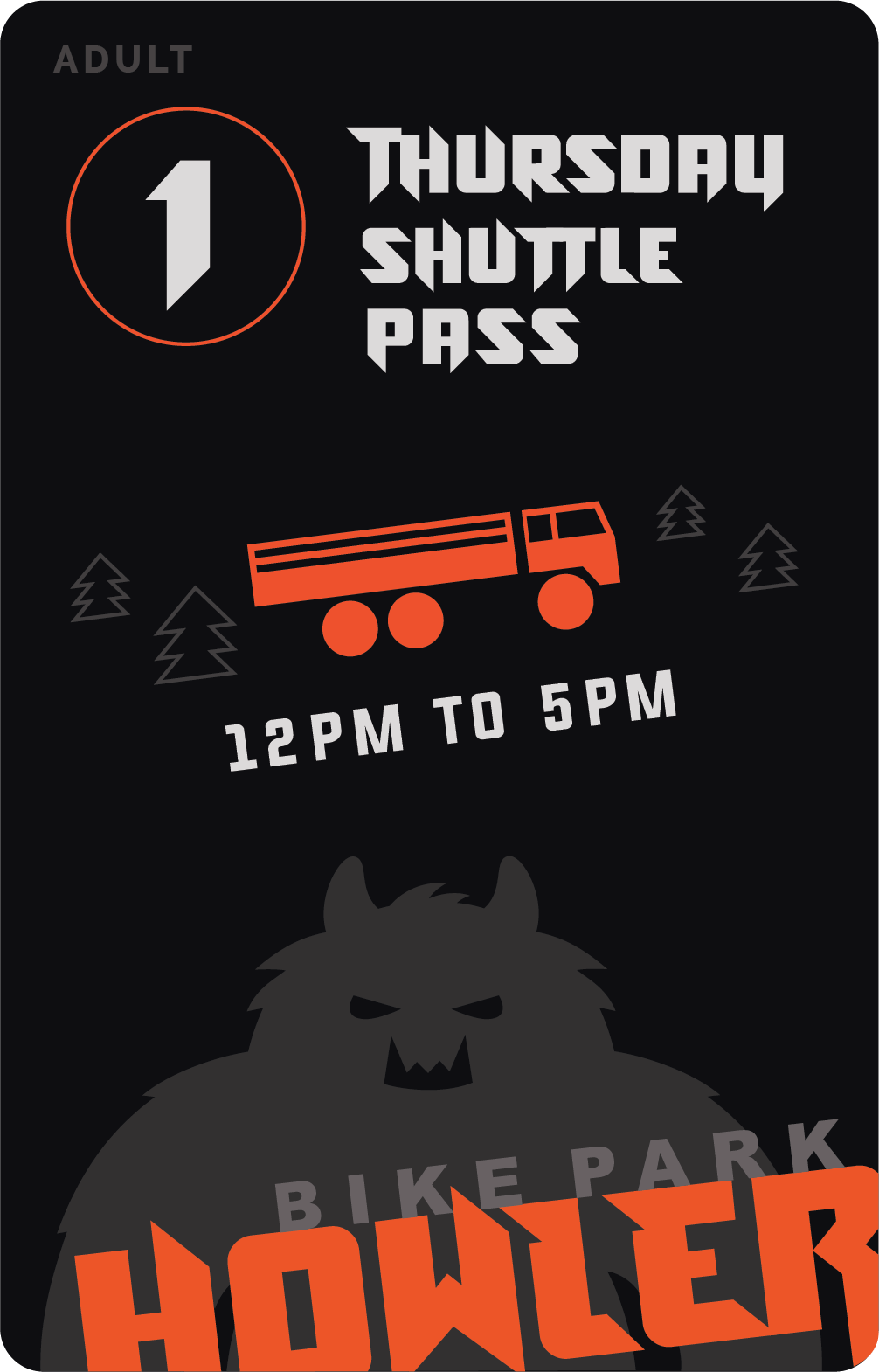 Buy 1/2 Day Pass
Pass & Bike Rental
Buy 1-Day Pass
Pass & Bike Rental
Buy 2-Day Pass
Pass & Bike Rental